This is a Chinese name; the family name is Yung. Yvonne Yung Hung (Chinese: 翁虹; pinyin: Wēng Hóng; Yale: Yung1 Hung4; born September 17, 1968 in Beijing, China with family roots in Hubei, China) is a Chinese actress Yvonne emigrated to Hong Kong when she was 12 years old.
She started as a model and dancer, and was crowned Miss Asia Pageant (Hong Kong) in 1989. She is also a runner up for Miss Asia Pacific in 1989, and Hong Kong delegate for Miss World 1989.
At one point, she was known for her infamous and numerous performances in Category III films. She has appeared in A Chinese Torture Chamber Story, Ancient Chinese Whorehouse, Romance of the Vampires, Fake Pretty Woman, and many others.
In 2001, she retired from making movies and still appeared among other role in television. Yung's first marriage ended in divorce. In 2009, she and her second husband, Will Liu, were named spokespeople for the Chinese government's campaign to convince people to seek help for sexually transmitted diseases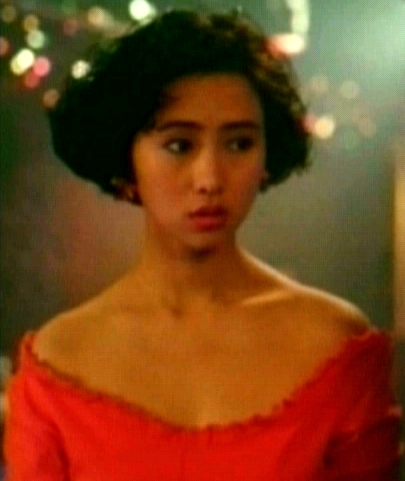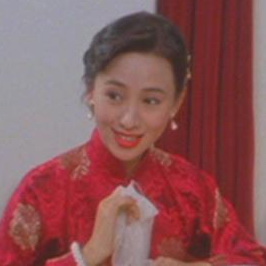 Yvonne Yung Hung has acted in a long list of movies and TV shows. She still look gorgeous after all these years.
Filmography
Dances with the Dragon (1991)
Freedom Run Q (1992)
Temptation of the Spiritual World (1992)
Don't Stop My Crazy Love For You (1993)
Guns Of Dragon (1993) My Pale Lover (1993)
My Virgin (1993) Sexy Story (1993)
Drunken Master II (1994)
A Chinese Torture Chamber Story (1994)
Ancient Chinese Whorehouse (1994)
The Power of Money (1994)
Romance of the Vampires (1994) Sex and the Emperor (1994)
Bloody Brothers (1994)
Fatal Obsession (1994)
Tragic Fantasy - The Tiger of Wanchai (1994)
The Wild Lover (1994)
Black Dream (1995)
A Fake Pretty Woman (1995)
Spike Drink Gang (1995)
Lover of the Last Empress (1995)
Hero of Swallow (1996)
The Jail in Burning Island (1997)
Walk In (1997)
Exodus from Afar (1998)
Nightmare Zone (1998)
Undercover Girls (1999)
Yvonne Yung: Fantastic Dream Japanese Vacation (2001)
Freaky Story (2002)
The Murderer is My Wife (2003)
Return of Devil (2003)
The Great Dunhuang (2006)
Yvonne Yung Hung is one of my favourite actress.